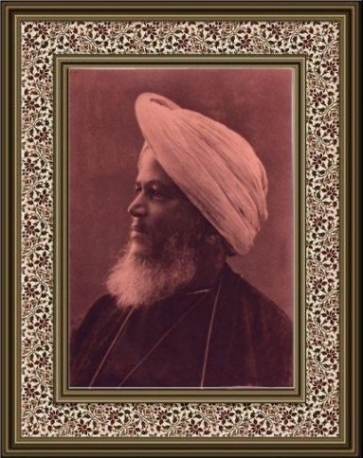 Lala Deendayal ( 1844 - 1905 )
Welcome to www.RajaDeendayal.com the Official Website of the Premier Indian Photographer of the late nineteenth century.
Please feel free to browse our vast collection of photographs and get a glimpse of Princely India in the late 1800s.
You can also order prints of the photos for display in your home or place of work.
Reverse of a photo by Lala Deendayal.